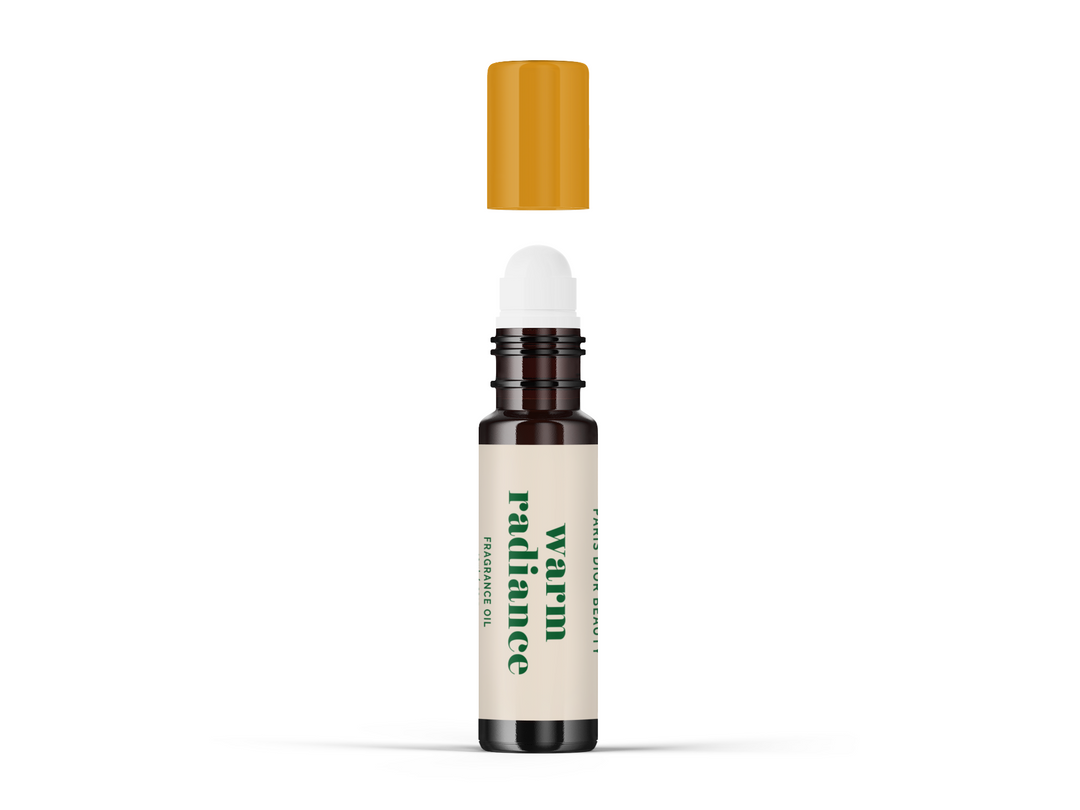 WARM RADIANCE - Alien by Mulger
Inspired by 
Alien by Mugler
Gender: Feminine 
Vegan | Cruelty-free | Clean ingredients
Pure fragrance oil. No fillers.
Size 10ml/.34oz
Glass bottle with stainless steel roller ball.
Warm Radiance (our version of Mugler's Alien) is a distinct scent that is truly all it's own. It combines jasmine with soap woody notes, amber with little touch of sweetness.
Name trademarks and copyrights are properties of their respective manufacturers and/or designers. Paris Dior Beauty has no affiliation with the manufacturers / designers. The purpose of this description is to give the customer an idea of scent character, not to mislead or confuse the customer. It is not intended to infringe on the manufacturers/designer's name and valuable trademark. These are perfume oils not original perfumes or colognes Any trademark name shown is the property of the owner and made for comparison only.