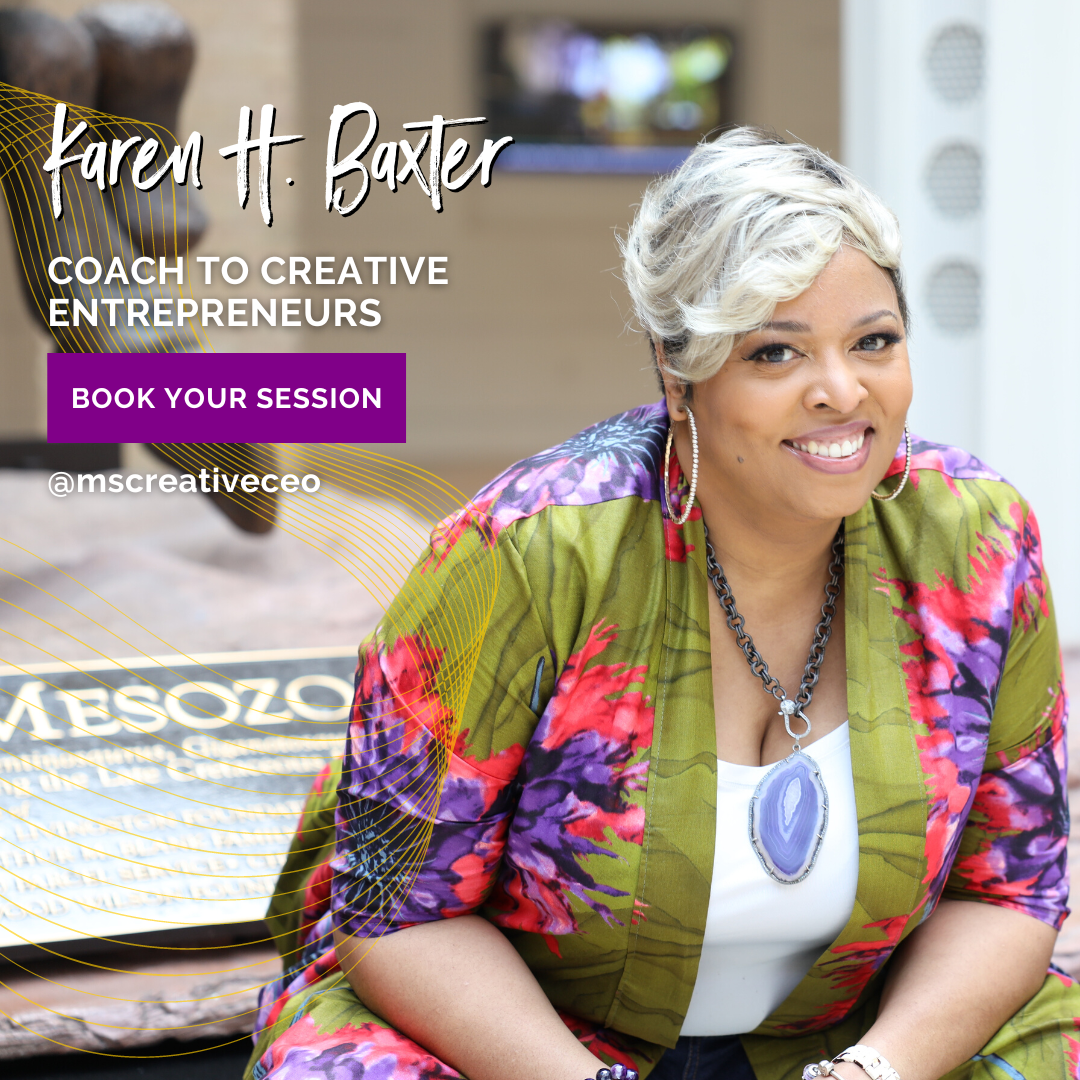 Power Hour 1:1 Coaching Session
This session will focus on getting you to your next level.

THE PROCESS

You will be sent a calendar link to schedule your session.

Please give thought to what you want to discuss so that this session is as productive as possible. 
________
Terms & Conditions
Fees paid are non-refundable and non-transferable.
You may reschedule within 24 hours of your session. If you cancel within your 24 hour window, you forfeit any fees paid and possibly the session time. You will not get a replacement session.
By purchasing this session you agree to these terms and conditions.